You want to go to Australia this winter, but published fares are through the roof. Guess kangaroos, the outback, and Crocodile Dundee will just have to wait for your arrival, right? Not necessarily. With a little patience and a good travel advisor, you might just luck into one of the real secrets of inexpensive travel… international airline consolidators. These airline ticket brokers purchase airline tickets directly from the airlines in bulk at discounted fares and then resell them through travel agents typically at a rate well below published fares, often hundreds of dollars less. Consolidators typically agree to purchase a set dollar amount of airline tickets at "net fares" and thus take on considerable risk.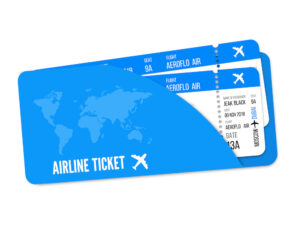 The best consolidators have contracts with airlines to quietly sell their tickets at a discount through travel agents. In return, bonafide consolidators purchase large volumes of inventory from the airlines at a discount. The effect is quite remarkable: travel agents can sell international airline tickets at fares less, and often much less than the airlines themselves. This can save you literally hundreds of dollars.
Before we go any further, a word of warning – do not try this at home. Your travel professionals will be able to steer you to reputable companies that have actual contracts with major airlines to sell discounted tickets. Trying to get a consolidator ticket on your own is a risky proposition. The best airline consolidators are members of several important industry organizations and sell their tickets primarily through legitimate travel agents. So, with that warning, here is what you need to know.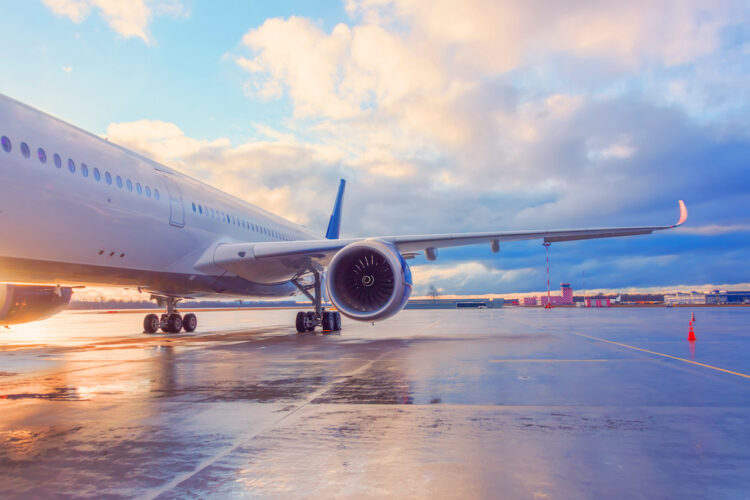 Unlike domestic fares, international airfares are regulated by an airline organization, the International Air Transportation Association (IATA). However, every airline faces capacity problems… how to sell the most tickets at as high a price as possible. If the airlines always held out for their published fares, though, too many seats would go unsold. Therefore many international airlines turn to consolidators for assistance in selling any excess inventory.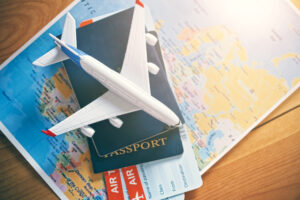 In all fairness, there are fewer seats available through consolidators now than in pre-pandemic times because more people are now traveling than ever and the airlines' need for discounting fares is less prevalent. However, as the "revenge travel" craze begins to subside, consolidator tickets will again begin to be more readily available.
Consolidators are also the source for terrific bargains on airline seats in business and first class. The "front of the airplane," in fact, is typically where the best discount fares will be found. The airlines would prefer to sell those seats, even at a discount, rather than award upgrades to their frequent fliers. 
Not every consolidator holds a contract with every international airline. Most have several contracts, and some specialize in only certain geographic markets such as Asia or South America. Your travel advisor will know which consolidators to use depending on where you want to go, and they will often check rates with more than one. The key is reliability, finding a company with a history of providing good service to agents and their clients.
Using a consolidator ticket is identical to using a published fare ticket. On occasion, no fare is shown on the ticket, but this is normal. Your travel agent will also include the taxes and other fees that are a part of the actual ticket price. In some instances, but not all, the airline may even credit your frequent flier account for your miles, giving you a real bonus on your discounted ticket.
So what is keeping you in your armchair? There are bargains to be had on international airfares if you have a travel agent in the know…and you do!